Our International School in Kabul, Afghanistan is dedicated to educating Afghan students.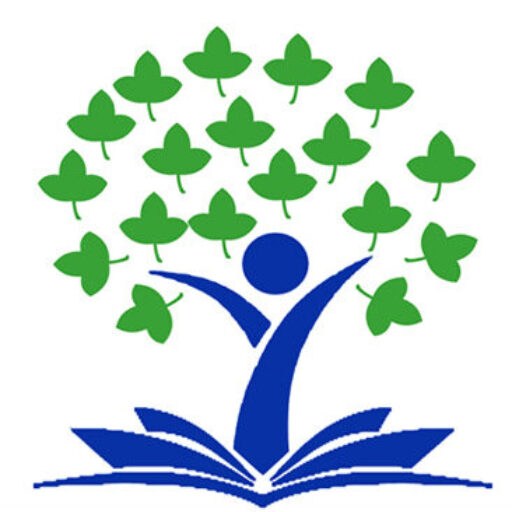 Building Leaders
The International School in Kabul, Afghanistan offers the highest quality education for students Kindergarten through 9th Grade. All classes are taught in English and testing is Fully Accredited in the USA.
Quality Results
Our goal is to help the leaders of tomorrow learn to succeed today. We take great pride in providing quality educational services and exceptional teachers every single day. We are here for you.
Experienced Staff
Our teachers work as a team to exceed your expectations. We have a combined 60+ years of high-level education experience, helping students be successful in today's world. Have questions? Come meet us!