Life of Excellence is committed to helping resettle Afghan Refugees here in the United States. We successfully helped rescue 53 Afghans from the Taliban threat and now the US State Department is resettling them in cities across the country. Eight hundred Afghans are scheduled to arrive in our hometown of Tulsa, Oklahoma. We are helping several Afghan families to find homes and get jobs and vehicles. Can you help us to feed, clothe, and house an Afghan family today? We are raising funds for scholarships, cars, computers, phones, and bicycles for the Afghans. Your financial gift will help us to help the Afghan people.
Escaping from Afghanistan
Life of Excellence International has been working in Afghanistan for twelve years and the family of the director has worked with and loved the people of this beautiful nation for more than fifty years. Now we are facing a crisis and we need your help.
Our organization, Life of Excellence International founded the International School in Kabul, Afghanistan. But because of the current chaos many of the teachers and students from the International School were forced to evacuate under the worst conditions.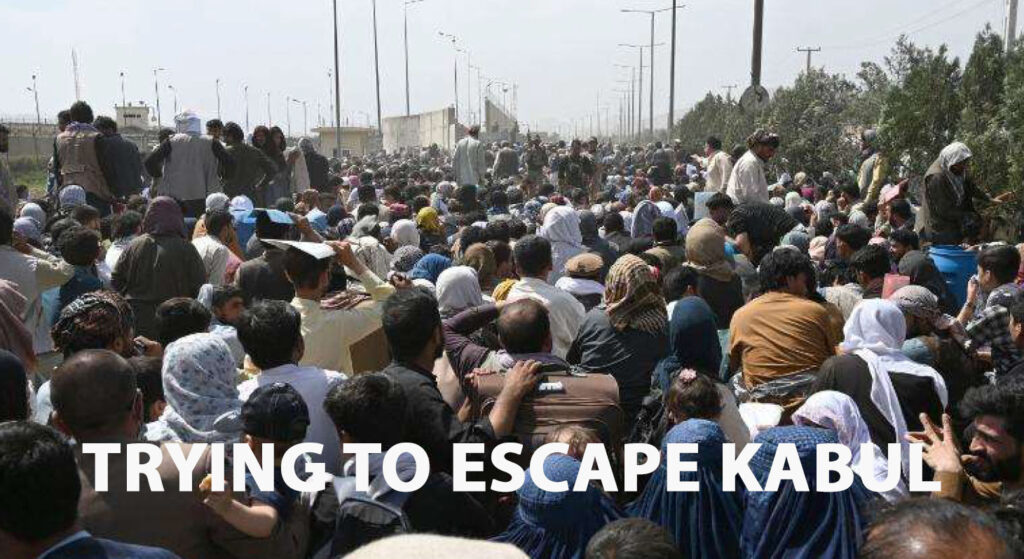 Our families were forced to stand in a ditch full of sewer water for several hours at a gate outside the Kabul airport. Finally, through a series of miracles, we were able to help some of our students and teachers get into the airport and on an airplane.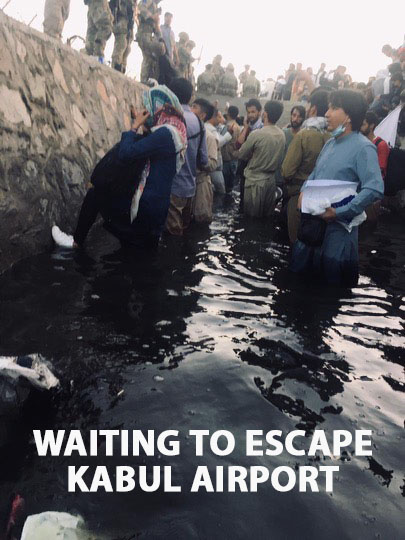 Just a few hours later, a suicide bomb exploded in the exact spot our people were waiting. Many people were injured and killed.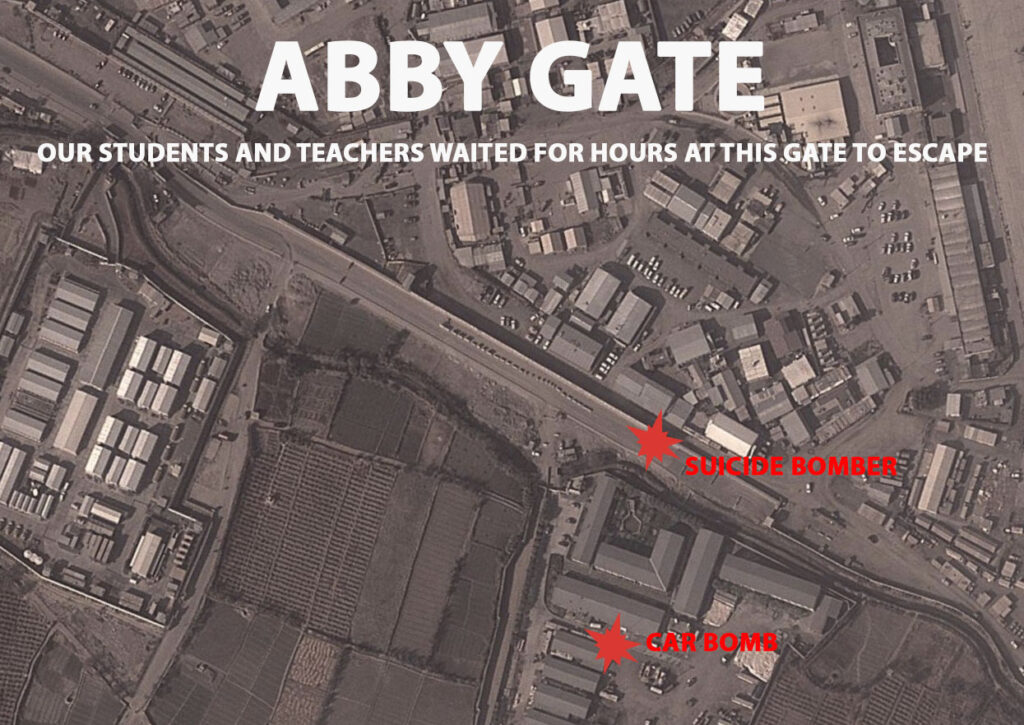 Now your help is urgently needed. Many of our high school students to the United States and now we want to put them in a school here. Can you help us with the cost of educating our students?
The Story of One Student
One girl has been a student in American schools in Kabul Afghanistan since kindergarten. She is now going into the tenth grade. She has always scored high in her exams and has completed one year of online education with American High School. Now it is urgent that she comes to study in the US because her family is in danger. They have been identified as friends of the American cause.
Her mother was a cleaning lady at the American school so her two daughters were admitted as students since Kindergarten. Her father was injured in the war and is an invalid. Her oldest brother was killed in a bombing by terrorist forces. Now she has only one brother to work and support the family of 8 people.
Despite these hardships you could never guess it in her smile or personality. She is the most loved student in the school, very humble, thankful and obedient to her teachers. She is a leader and helps settle disputes between students of different ethnic groups. She is a beautiful girl and that only puts her in more danger as the Taliban soldiers will eventually come looking for young brides. Now she has arrived in the United States and we want to put her in the best possible school. Can you help with the cost?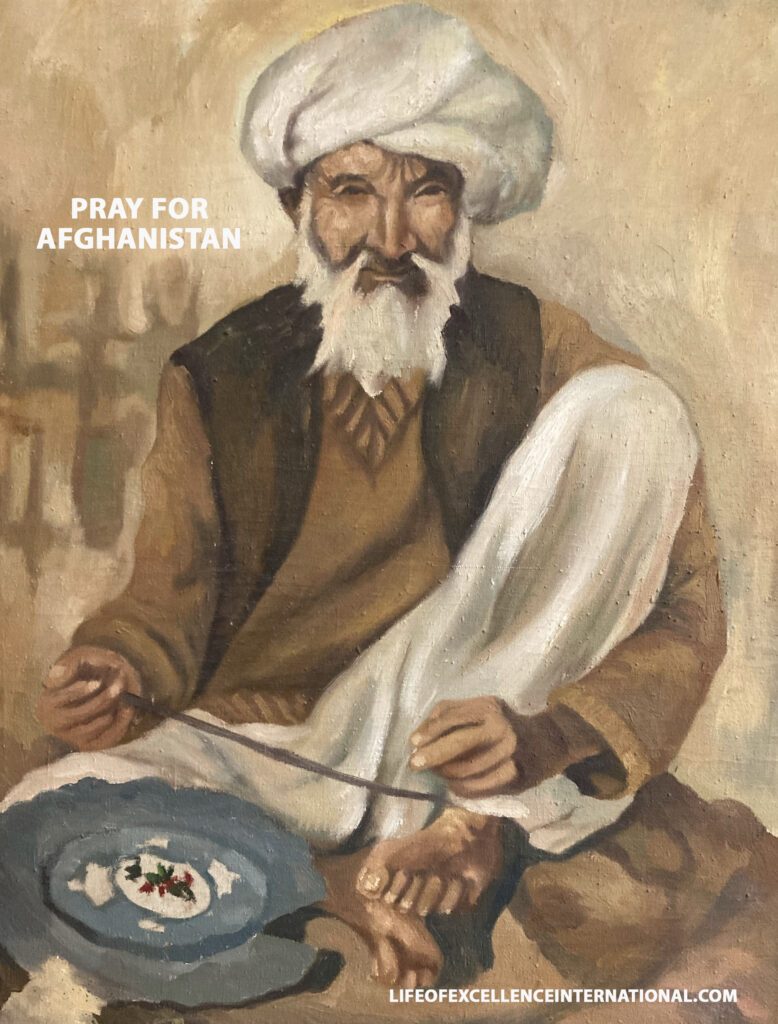 Help Afghan Students
Many of our teachers and our students have suddenly become refugees. We are working to provide them with a new life here in the United States. Can you give a gift today to help our Afghan refugees?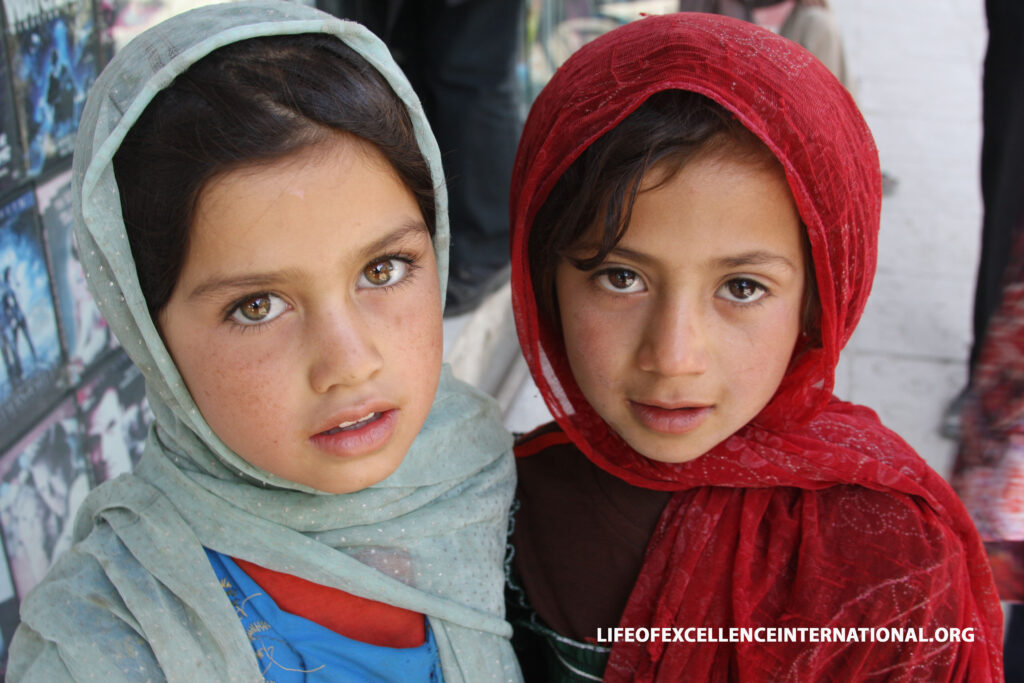 Educate Afghan Girls
Educating girls in Afghanistan has became much harder but we believe the girls of Afghanistan still deserve to be educated. We are committed to continuing to help the people of Afghanistan. Can you sponsor a student on a monthly basis? For $100 a month you can help an Afghan girl be educated.